The surroundings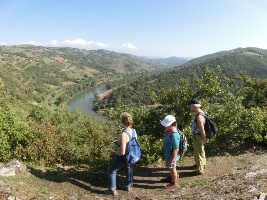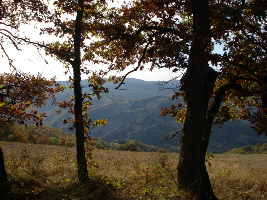 La Frayssinette is situated in the Aveyron, near by the "Vallée du Tarn", at 4, 5 and 7km from villages like Plaisance, Coupiac, Trébas, with restaurants and shops.




Millau, with the world's highest famous viaduct, and the Gorges du Tarn are 60km eastwards.
The medieval city of Albi, with its famous cathedral and old centre built in red brick stone is 40km westwards.
A motorway takes you 60km farther west to Toulouse. Montpellier, and Beziers on the Mediterranean are 120km southwards.
All around there are picturesque villages with castles, art shops; marked hiking trials; lakes and rivers for swimming and canoeing.


The Aveyron in the South of France, between Auvergne, Cevennes and the Pyrenees

.


The Aveyron is rich in forests and rough, and intersected by deep valleys. Small roads and paths lead through the various areas. Some of them still have a medieval atmosphere with stone houses in centuries old villages and hamlets. The mainly agrarian population still provide their own meat, dairy and vegetables. The export product of this area is the famous Roquefort cheese. The flocks of sheep which provide the milk are characteristic for the area.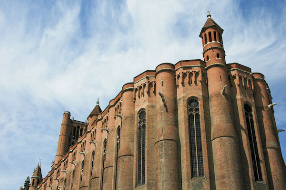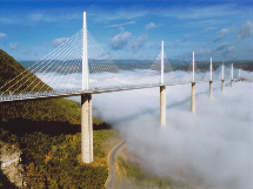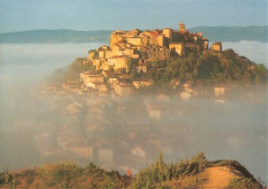 The Aveyron in the South of France is relatively unknown to those who seek a holiday far from the madding
crowd. Situated between the Auvergne and the Pyrenees, in the triangle Albi, Rodez and Millau, it is not especially mentioned in many tourist guides. As if there is nothing of interest there. The opposite is true. The mountainous landscape with clear streams, old chestnut woods and rounded hilltops is largely intact. La Frayssinette is situated in the nature reserve "Parc Regional des Grands Causses". The river Tarn, with its many side streams winds its way through at an altitude of about 240m. The green hills and mountains around it go up to 600m.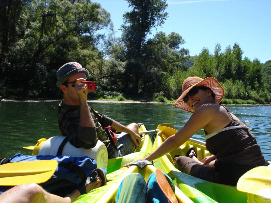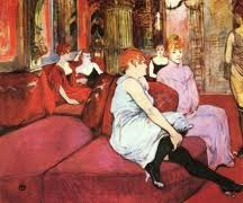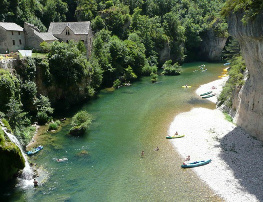 We have maps of about 30 trips to explore the surroundings: beautiful villages, historical cities, castles, natural phenomenons, lakes and rivers, sportive and adventurous activities, walks, markets and restaurants.